The Tonight Show with Jay Leno
Tune in every Wednesday 9:30p (8:30c) to watch me on Rebel Wilson's Super Fun Night.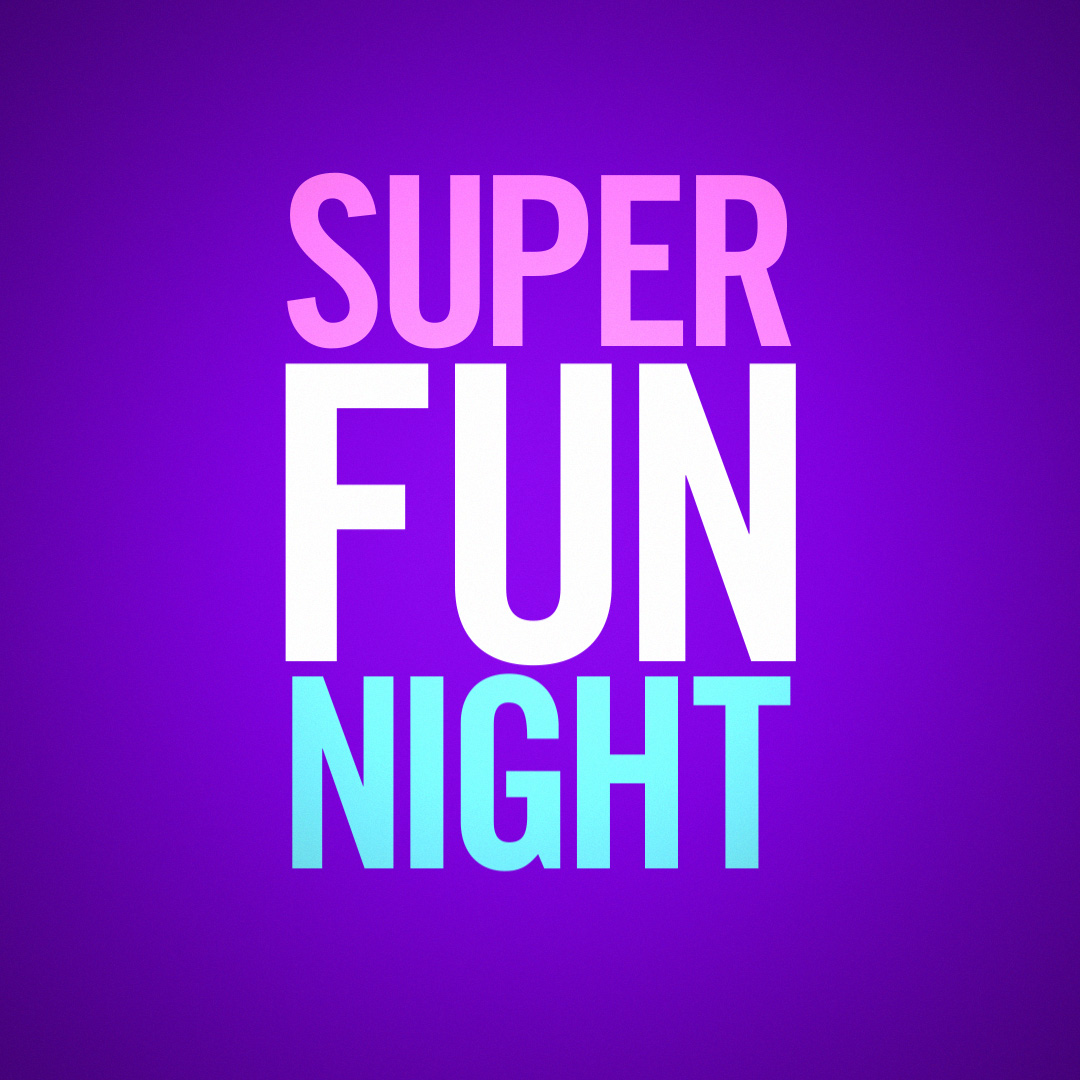 Connect
Stay in touch
Twitter
"I'm confused. Nelson Mandela was in The Fast and the Furious?"
"And all this time I've been drinking HOT pressed juice like and asshole."
"Happy 8th night of Hanukkah! Or as Jews call it, only 7.99!"
"Hey
#waze
, the 5 minutes you saved me were totally worth a homeless guy in a cracked out neighborhood peeing on my bumper."