The Tonight Show with Jay Leno
Tune in every Wednesday 9:30p (8:30c) to watch me on Rebel Wilson's Super Fun Night.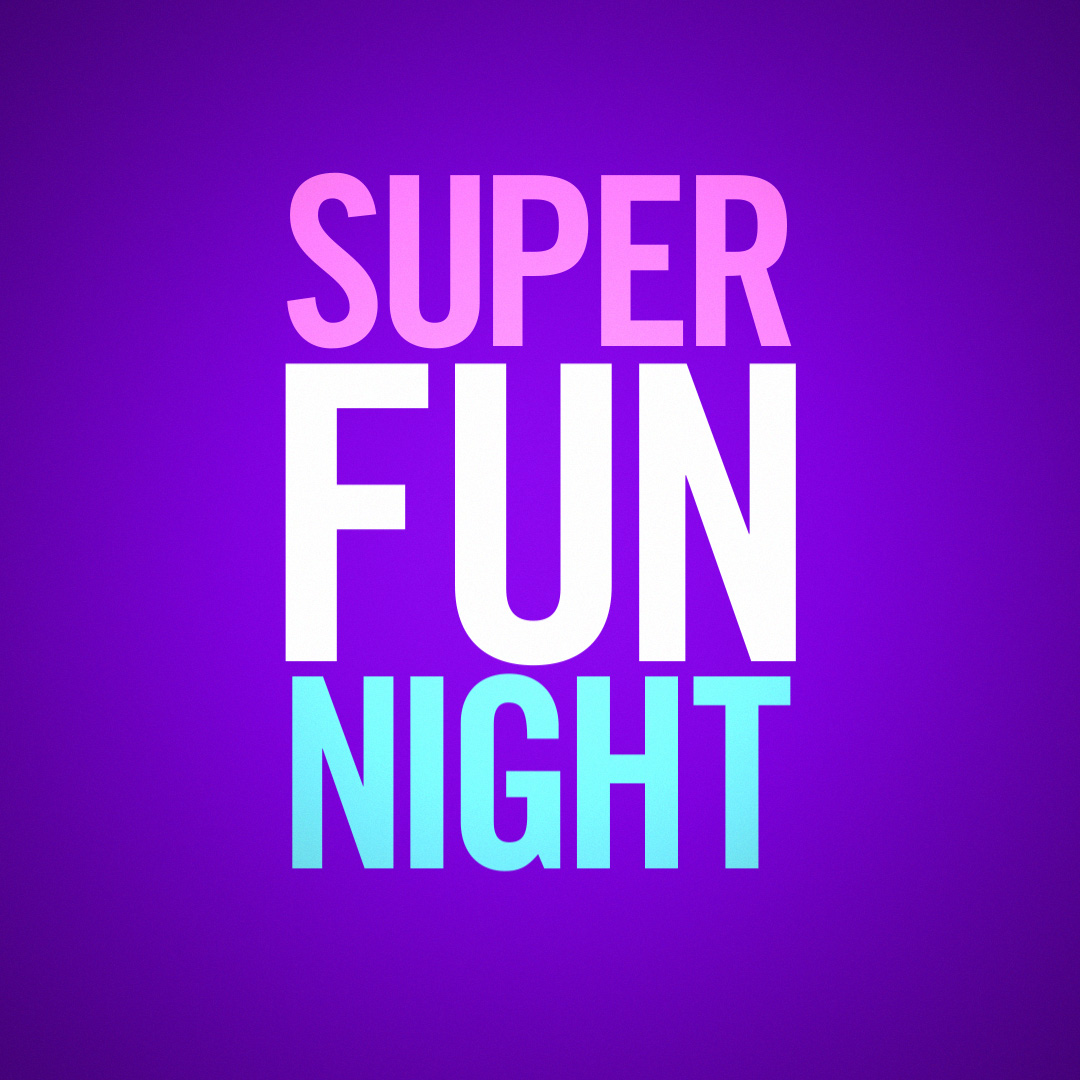 Connect
Stay in touch
Twitter
"Happy 8th night of Hanukkah! Or as Jews call it, only 7.99!"
"Hey
#waze
, the 5 minutes you saved me were totally worth a homeless guy in a cracked out neighborhood peeing on my bumper."
"Hey waiter, when it's an $18 bill, I drop $100, and you ask if I need change, there better be a handjob in the equation."
"
#Amazon
has drones. Your move, mom & pop shop."